truu original air pro.
Hygienically healthy air and contact surfaces to protect customers and employees.
The products of the truu air pro series ensure permanent disinfection of public spaces, offices, shops, restaurants, manufacturing facilities or even means of transport. Indoor air and contact surfaces are permanently freed from pathogenic substances. In this way, employees, service providers and customers are optimally protected. The truu air pro series is the perfect support for hygiene concepts in every industry.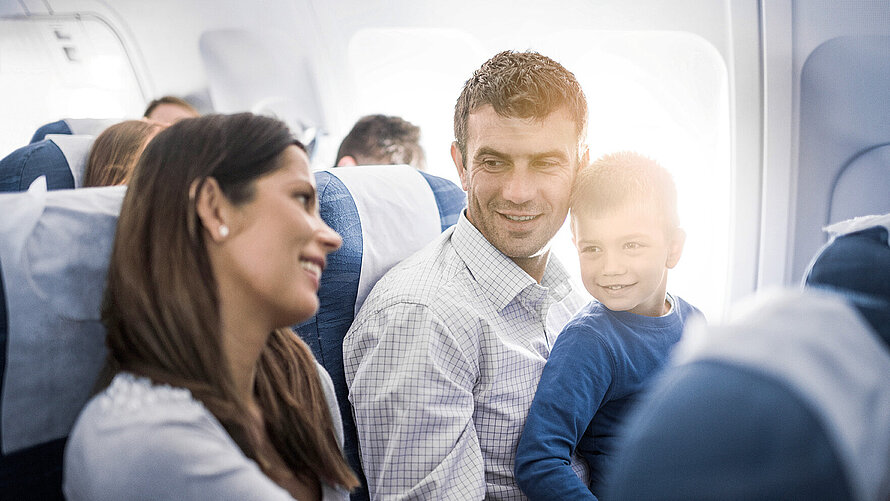 truu aviation pro.
The hygiene concept for air traffic for 360 ° permanent disinfection of the cabin air and all contact surfaces.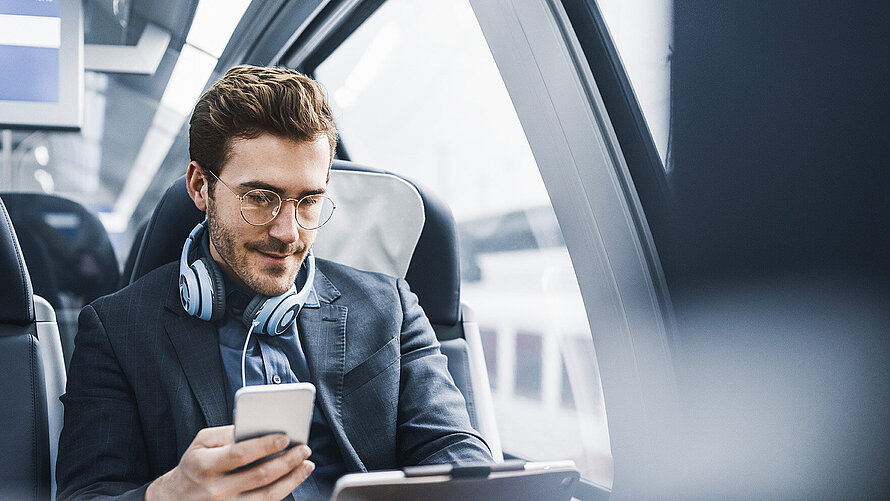 truu transport pro.
Active all-round protection against pathogens of passengers and employees in local public transport.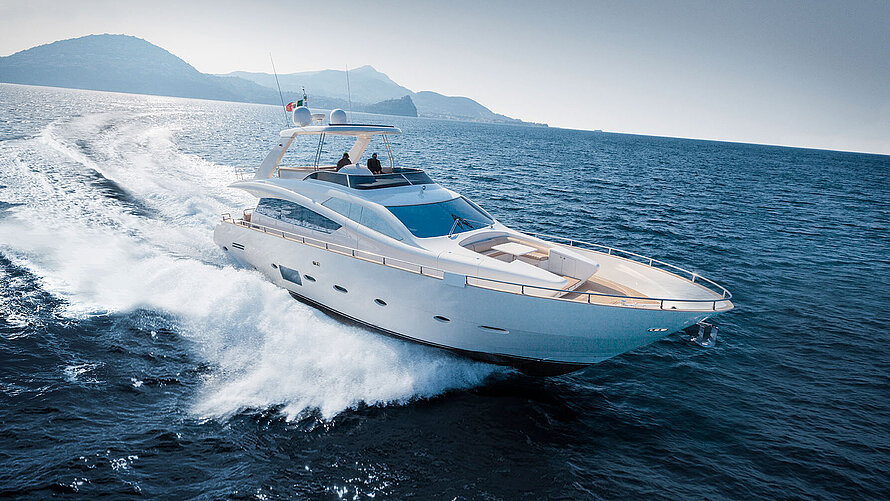 truu nautic pro.
Complete and permanent liberation from viruses, bacteria, germs on water, on land and in the air.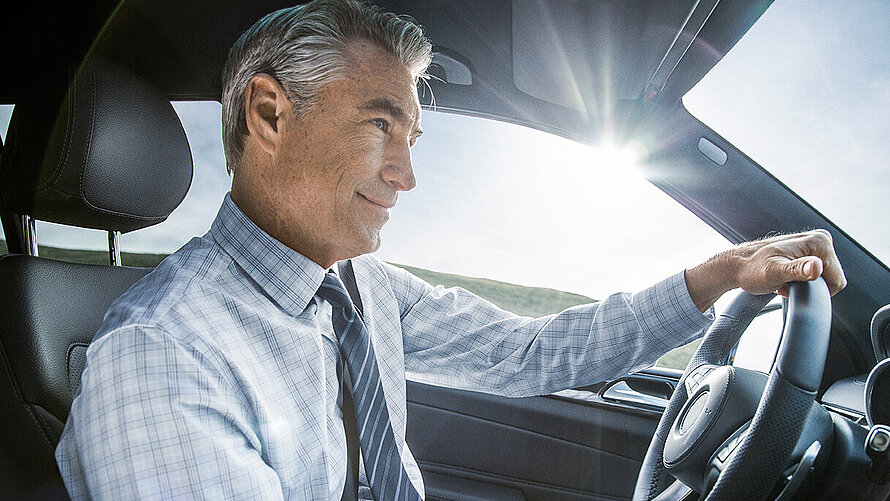 truu automotive pro.
Hygienic cleanliness in all vehicle interior areas for the effective interruption of infection chains.
Perfect for any surface.
The long-term coatings with
permanent effect.