truu air Aviation Pro Series.
360° permanent disinfection for the cabin air and all contact surfaces.
Whether in the air or on the ground, in air traffic it is essential to avoid contamination, to fight infection sources and to ensure active protection against pathogens. The truu air coatings neutralize pollutants 24 hours a day, 7 days a week on all surfaces. Airplanes can be completely coated from the inside within a short time and are therefore protected against viruses, bacteria and other pathogens for months.
Long-term coatings with lasting
disinfectant and germicidal effect.
Abrasion-resistant coating on contact surfaces and windows
Seating free from pathogens
Nanoparticles penetrate into the interior of the ventilation systems and make them antimicrobial
Self-disinfecting sanitary areas prevent contact transmission
Lasting cleaning effect even during breaks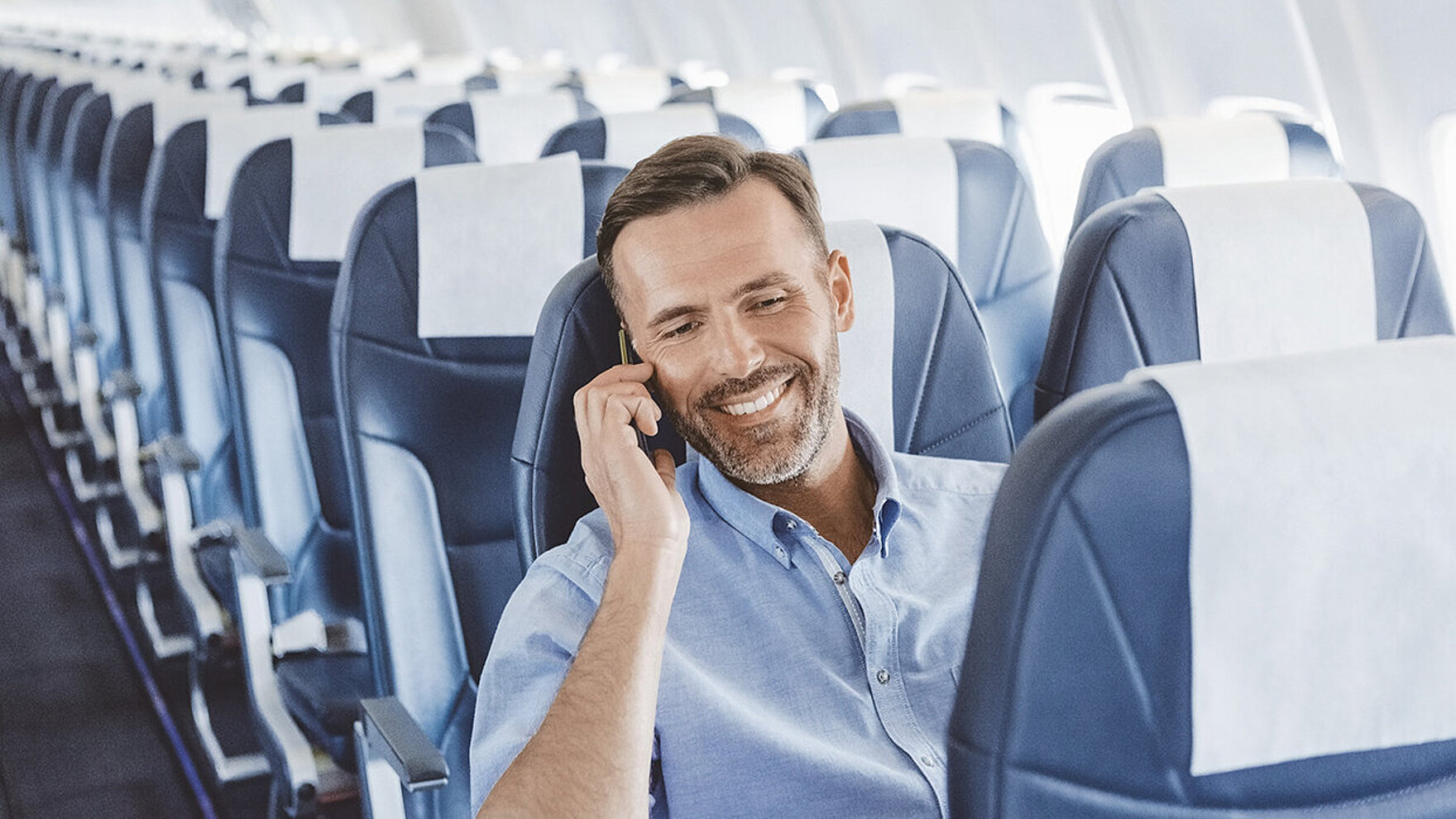 Fully protected
in just eight steps.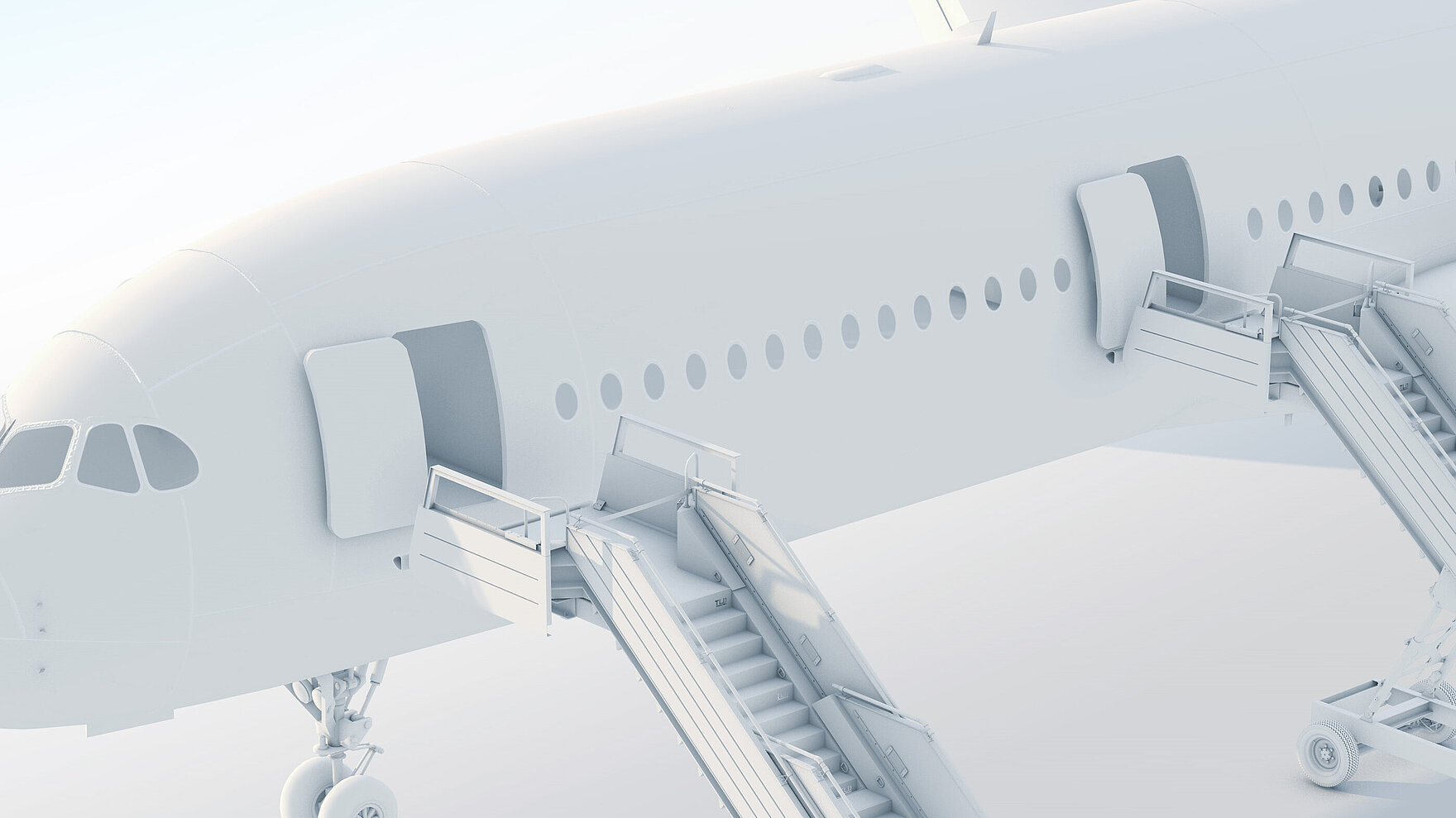 Step 1
Ventilation
All doors are opened and the on-board lighting is switched on. The air conditioning runs on the lowest level.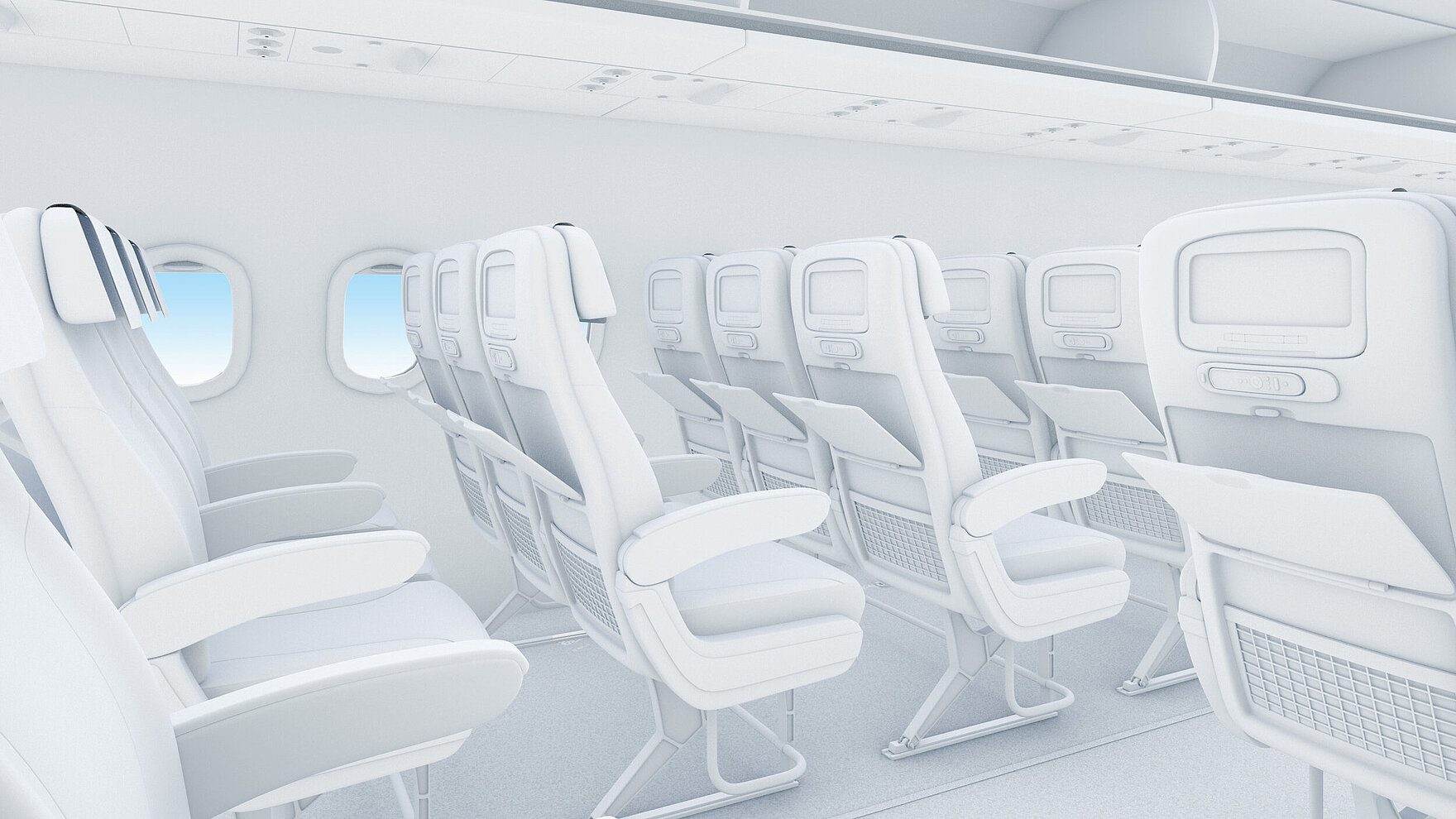 Step 2
Preparation
Luggage compartments and window shutters are opened, all tables are folded out to 45°. In-flight magazines and inserts are removed.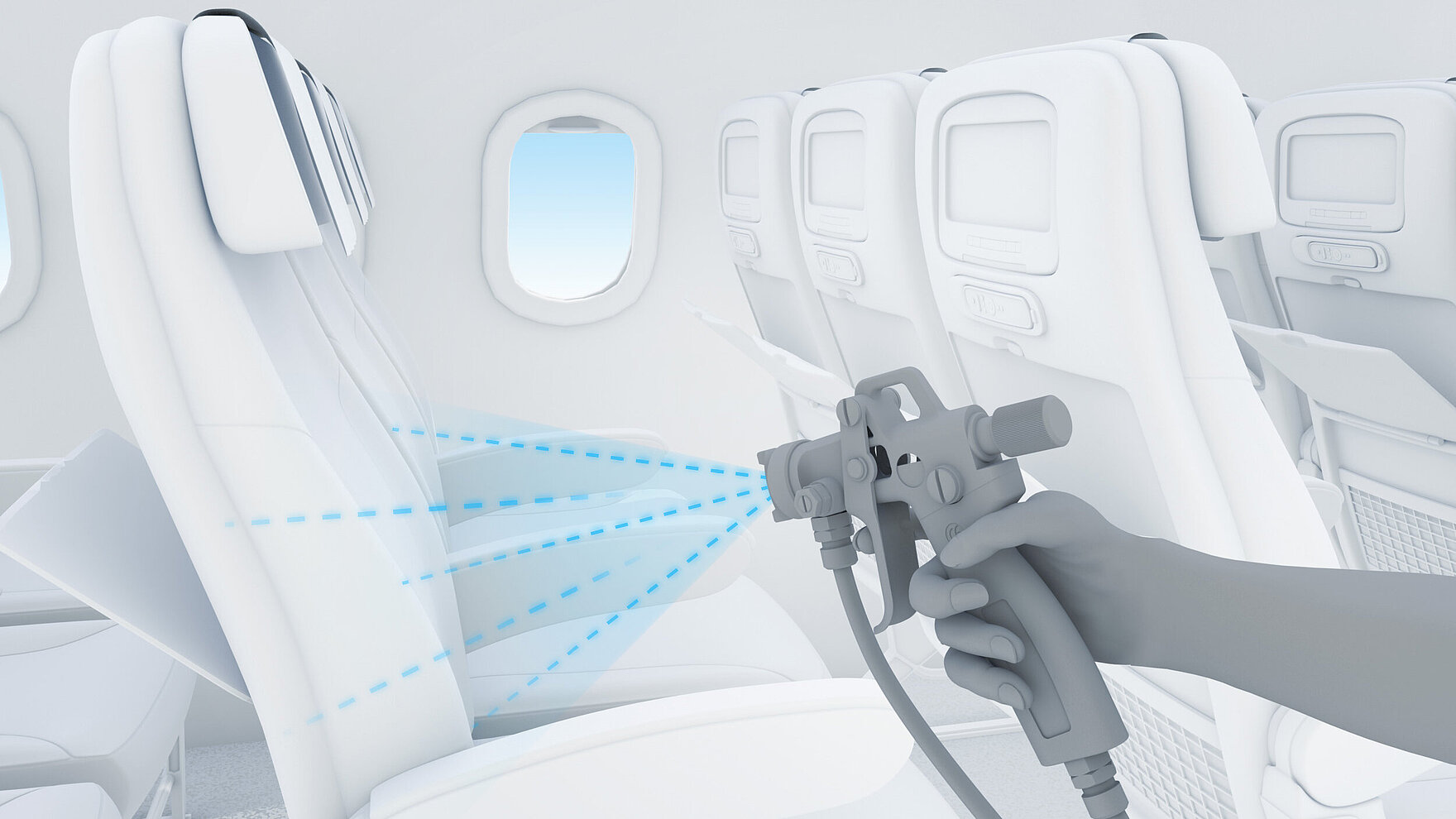 Step 3
First coating cabin
Luggage compartments, seats, armrests, tables, windows and all visible wall, floor and ceiling elements including ventilation and control elements are sprayed.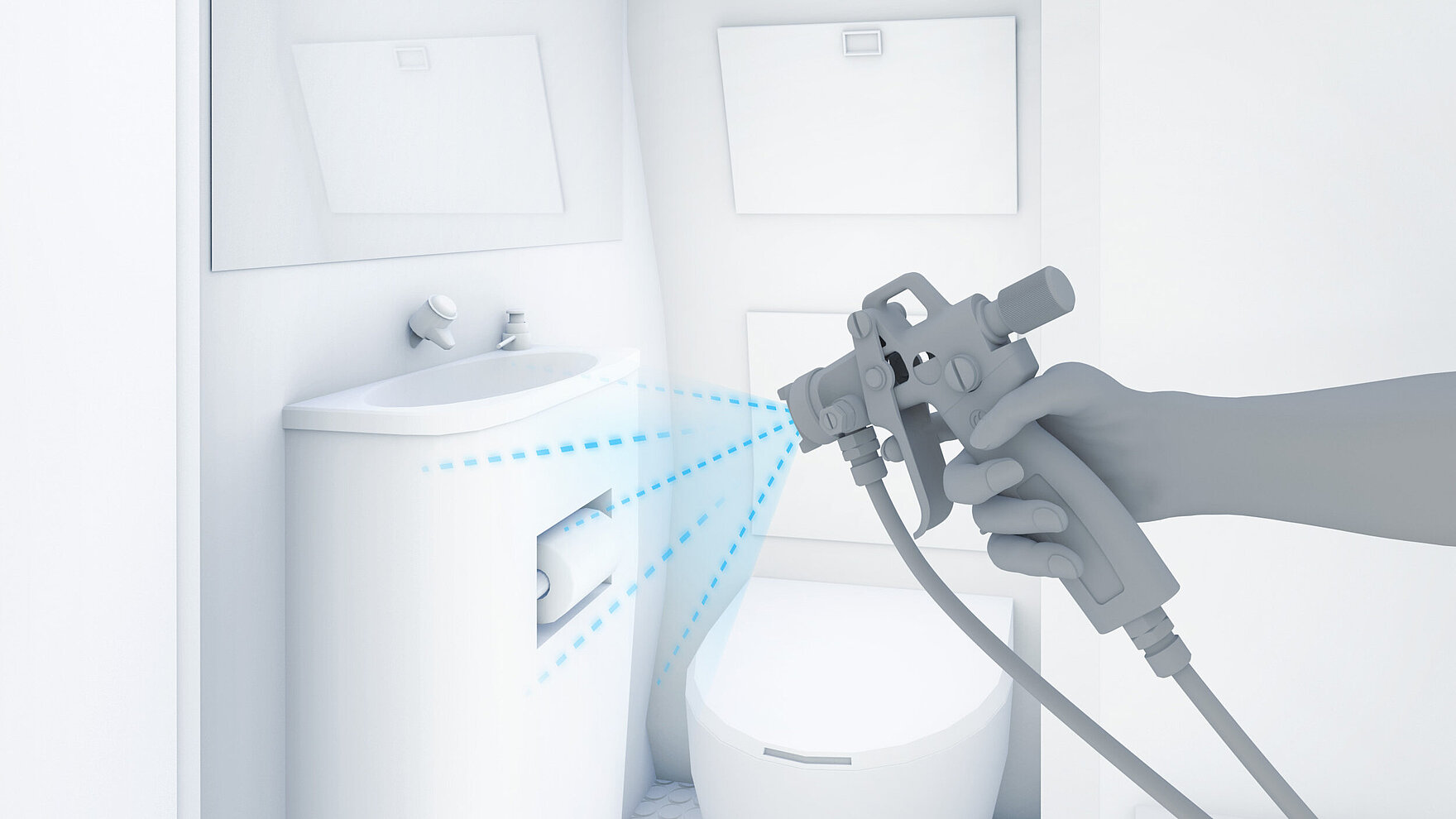 Step 4
Lavatories
The hand basin, toilets and toilet seats as well as all walls and floors will be coated all over.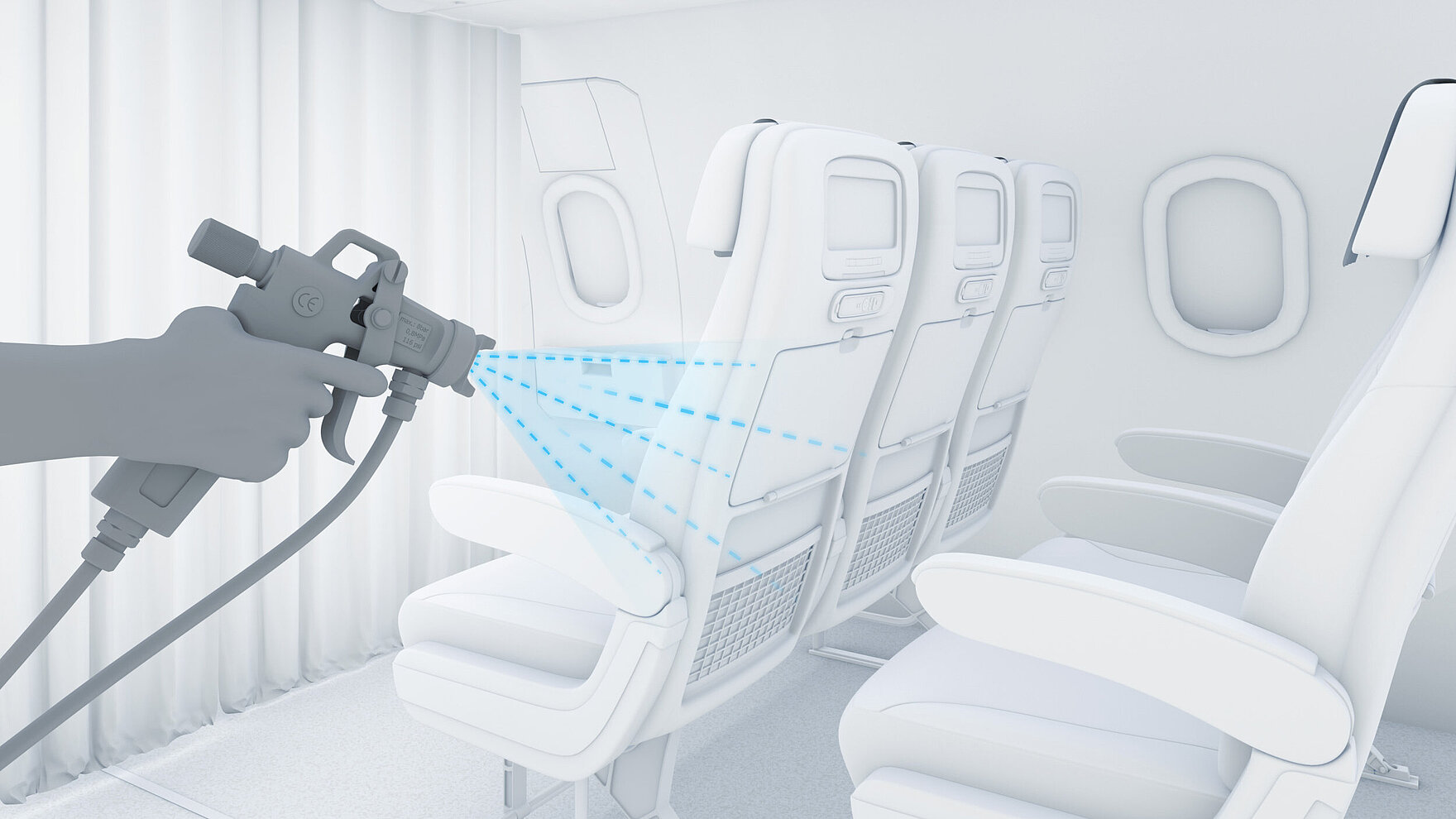 Step 5
Second coating cabin
The tables are folded up, the window shutters pushed down. These are sprayed including further seat parts and all curtains.
Step 6
Luggage compartments outside
The luggage compartments are closed and wetted with nanoparticles together with the handles.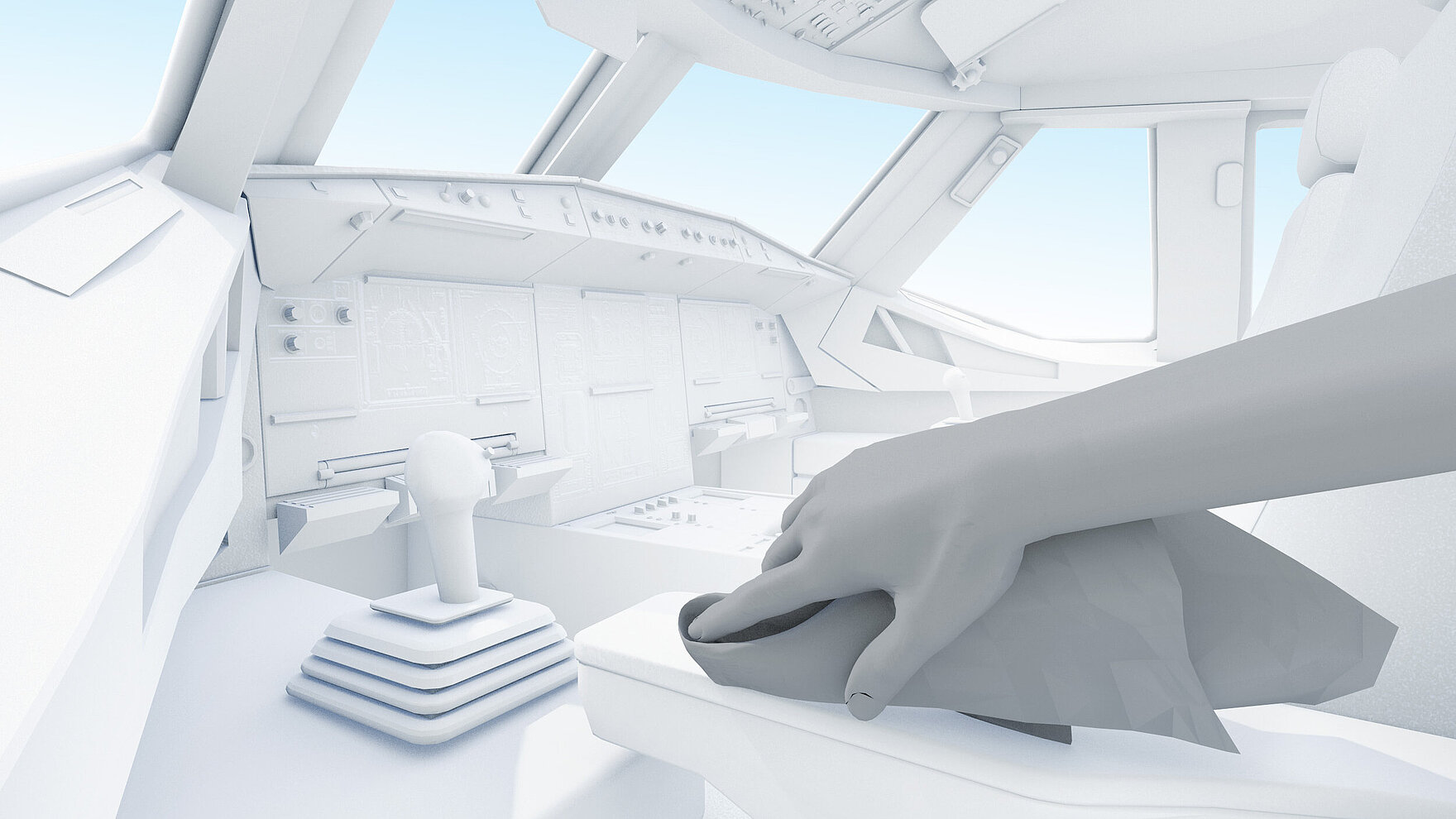 Step 7
Wipe application cockpit
The cockpit including all seats, wall, ceiling and the sensitive controls are coated with a cloth.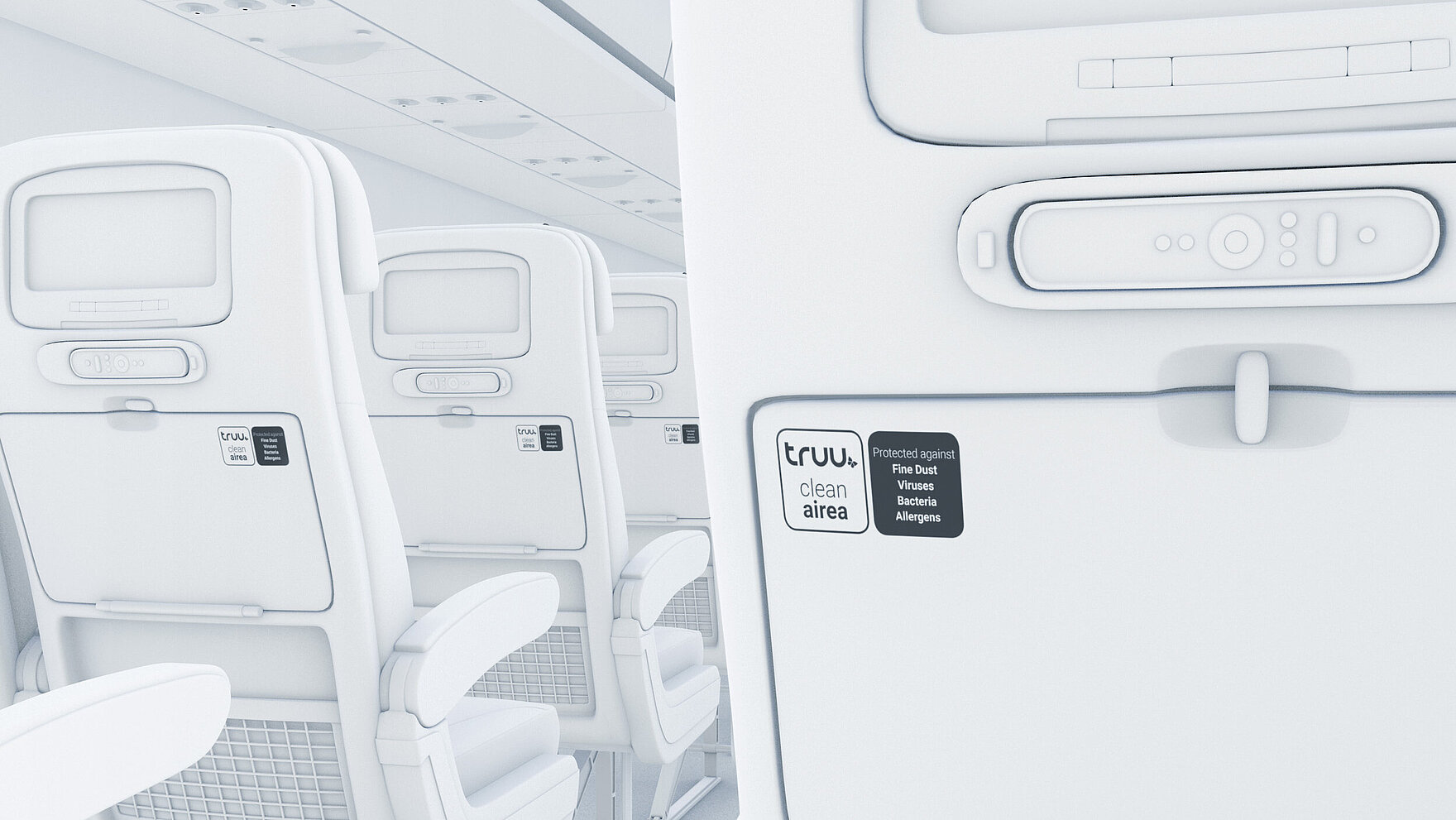 Step 8
Seal
The application of the truu hygiene seal confirms to the passenger the permanent disinfecting effect in the entire cabin.
truu air pro.
More tailor-made hygiene concepts.