truu air Automotive Pro Series.
360° permanent disinfection for all vehicle interior areas.
From the seat to the steering wheel, from the windshield to the loading area, the truu air pro coatings guarantee a continuous release of pathogens on all types of surfaces. Additional disinfection is not necessary. The surfaces and even the indoor air clean themselves and are optimally protected against contamination by germs.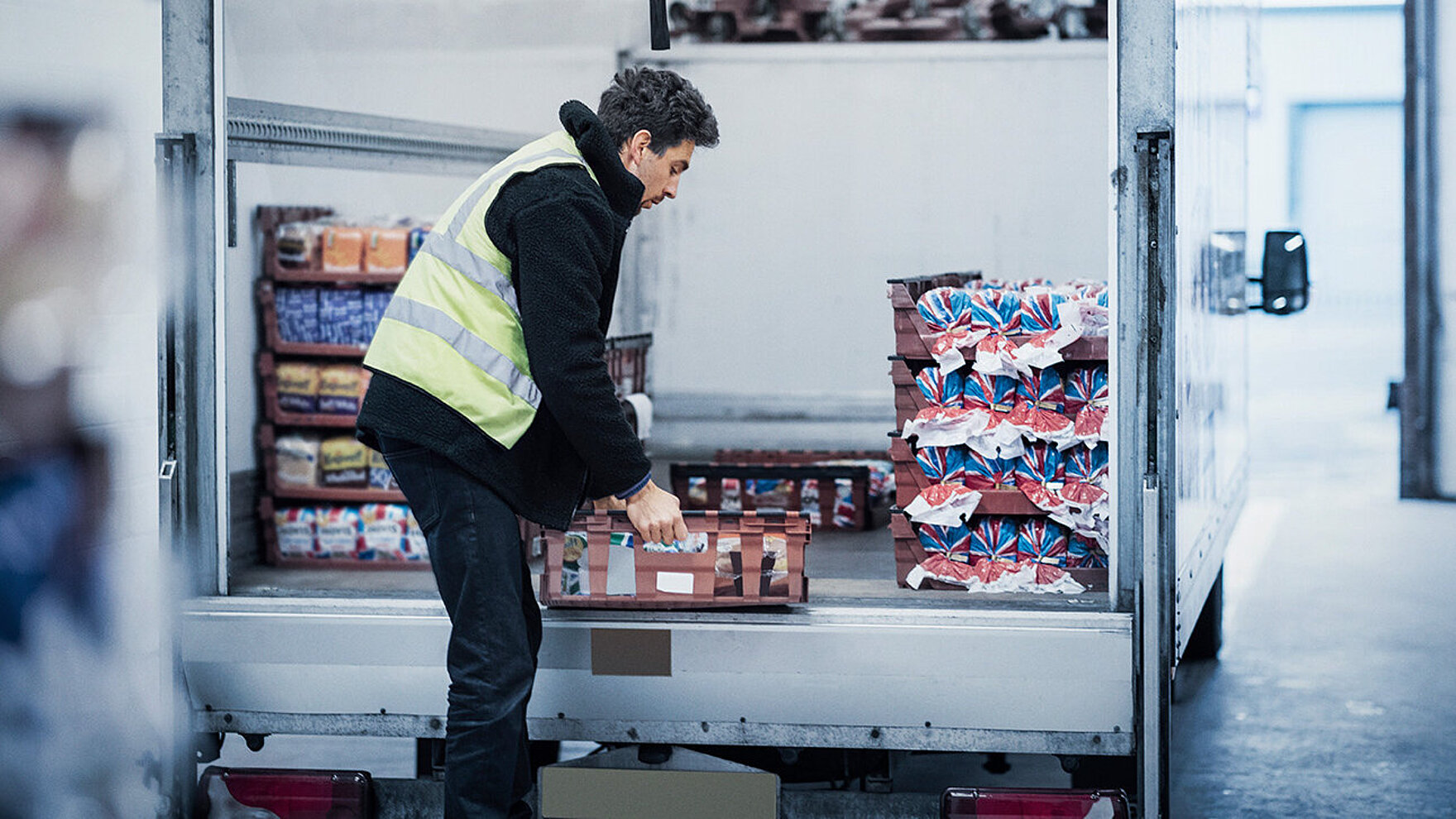 Long-term germicidal
Coatings for all vehicle areas.
Robust, abrasion-resistant coating on contact surfaces and windows
Absolutely invisible on glass, plastics, textiles, even leather
Also works under stress over several months
Perfectly supports the disinfection of rental and sharing vehicles
Highest hygiene in every little corner and in the indoor air
Three months function
on all vehicle surfaces.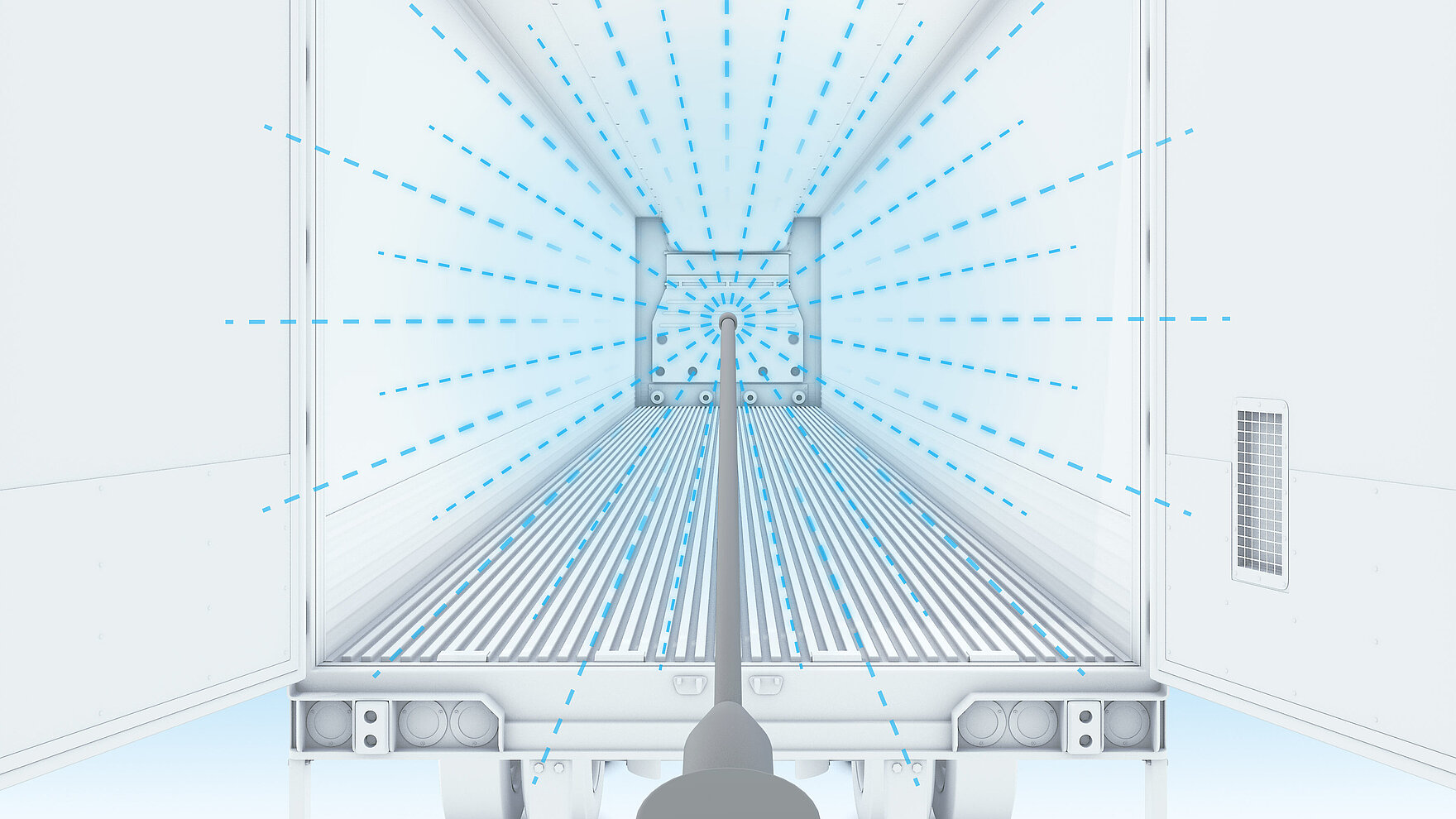 Loading areas
All-around coating
360 degree low pressure spraying from all surfaces except glass. The coating is absolutely harmless even in food transport.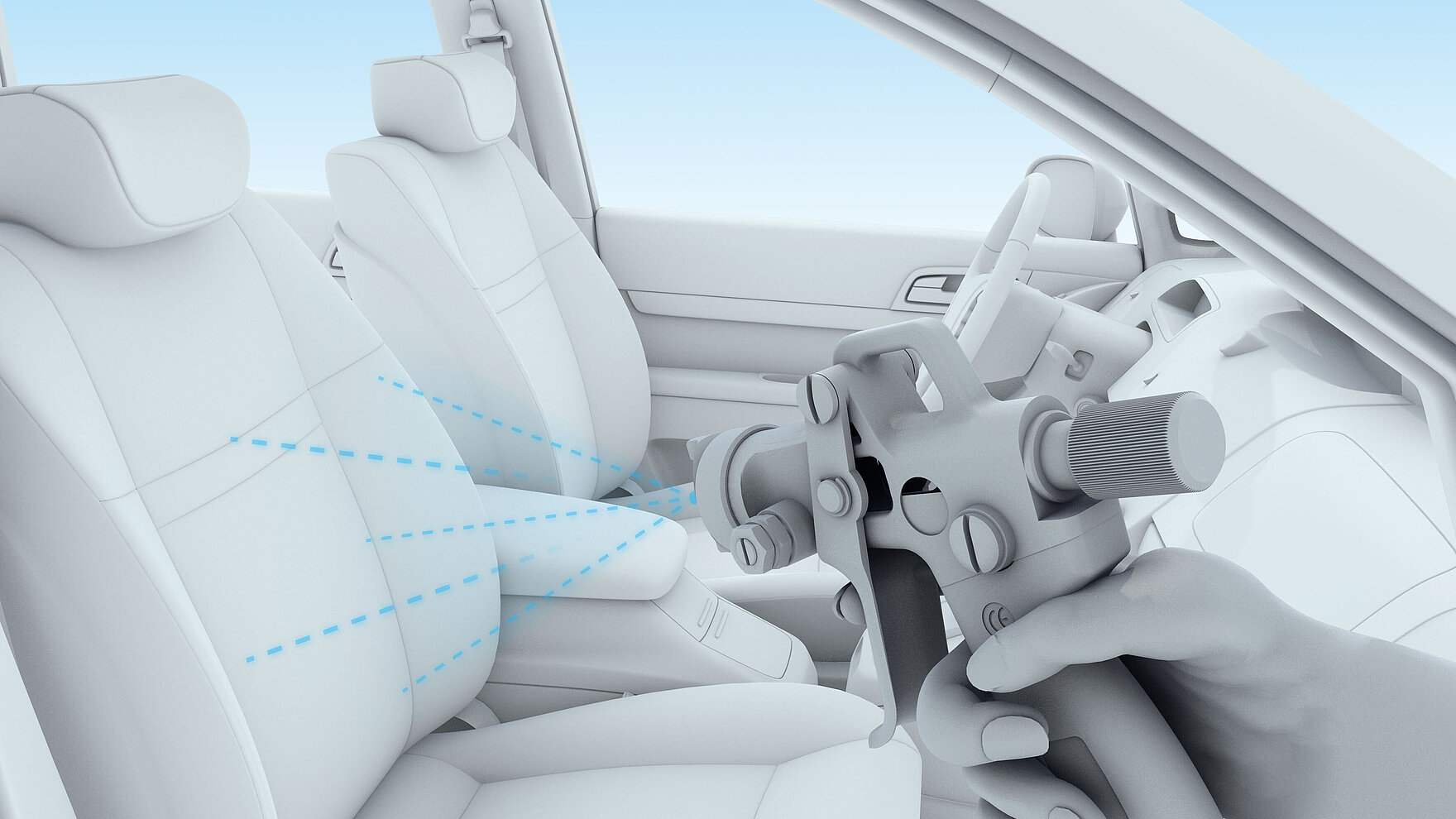 Interior
Spray application
Coating of interior surfaces such as leather, textiles and plastics of all kinds. The coating dries in maximum 4 hours.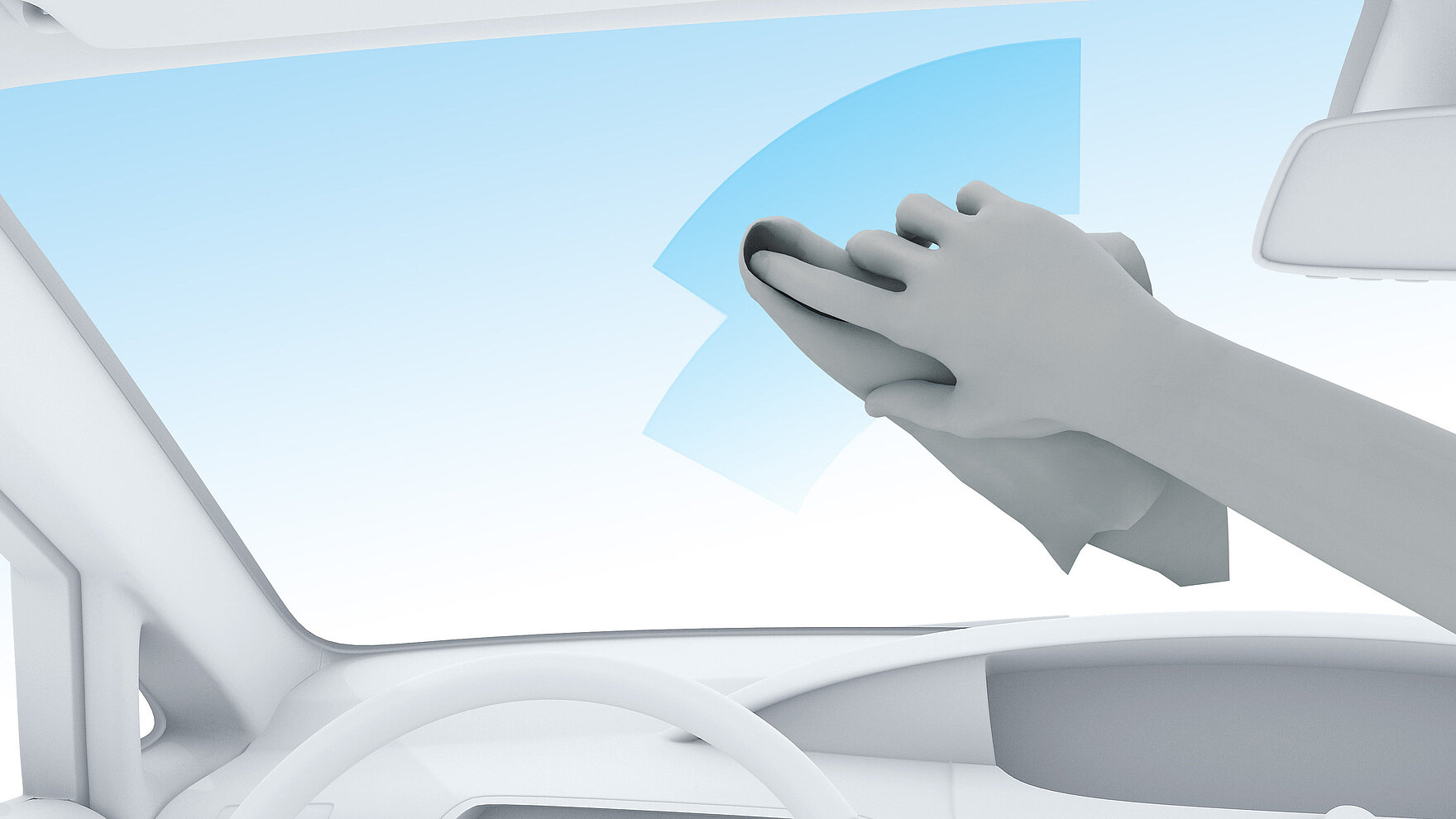 Windows
Wipe application
Glass surfaces are cleaned with truu original water and then wiped with the truu coating. The glass coating dries within an hour.
truu air pro.
More tailor-made hygiene concepts.