truu air Transport Pro Series.
360° permanent disinfection for indoor air and contact surfaces in public transport.
Where many people are on the move and close together, the risk of spreading pathogens increases. The truu air pro products are an environmentally friendly and reliable solution for protecting against contact transmission and interrupting infection chains. The coatings neutralize pollutants and at the same time prevent long-term resettlement. At the same time, they are robust and abrasion-resistant even under high stress.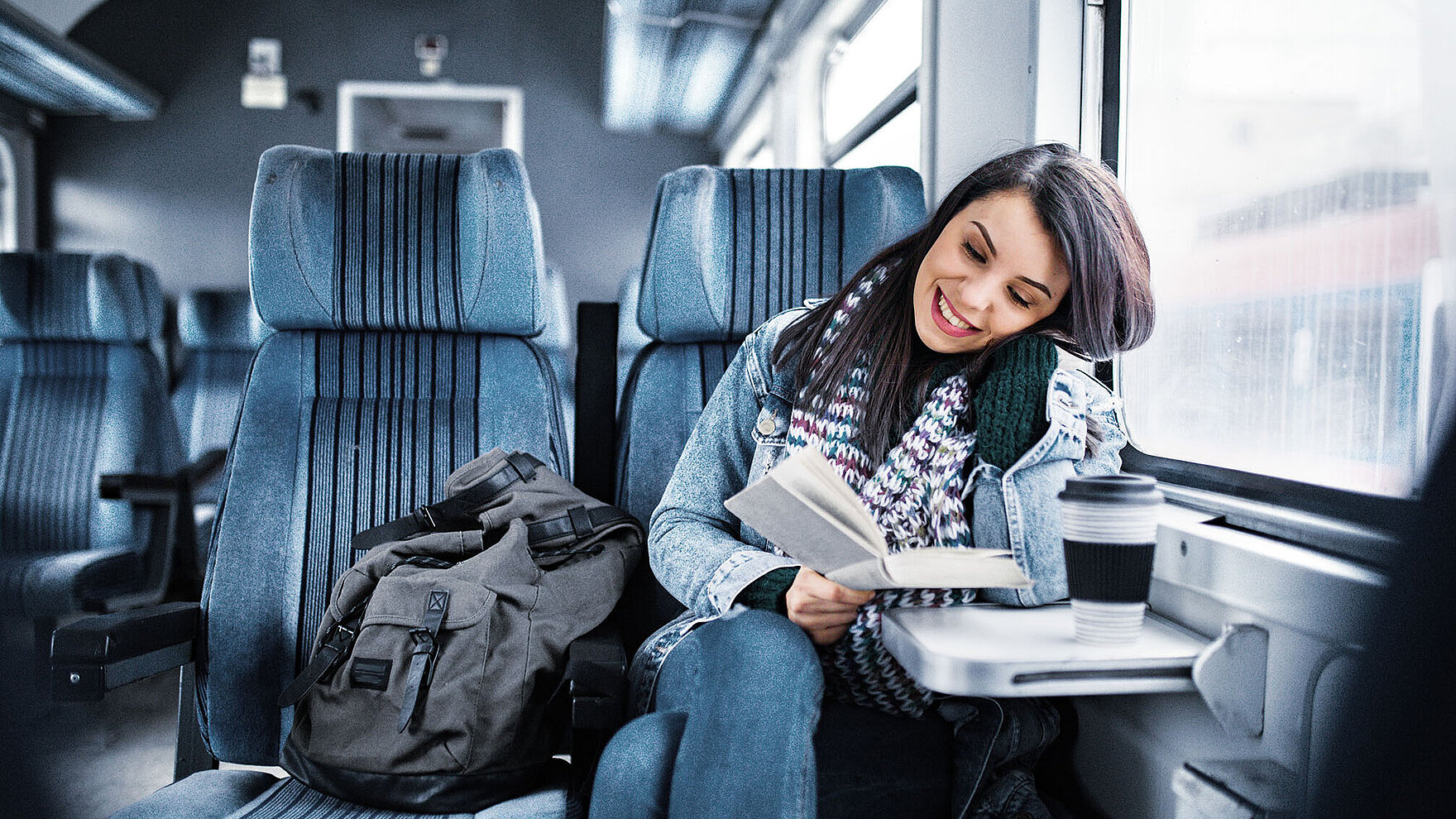 Long-term germicidal
coatings for every surface.
Robust, abrasion-resistant coating on contact surfaces and windows
Seating free from pathogens
Coated windows draw harmful particles from the ambient air
Allergens, fine dust and pathogens are neutralized on contact
Crystal-clear, microfine coating with a continuous effect
Protected for three months
in just three steps.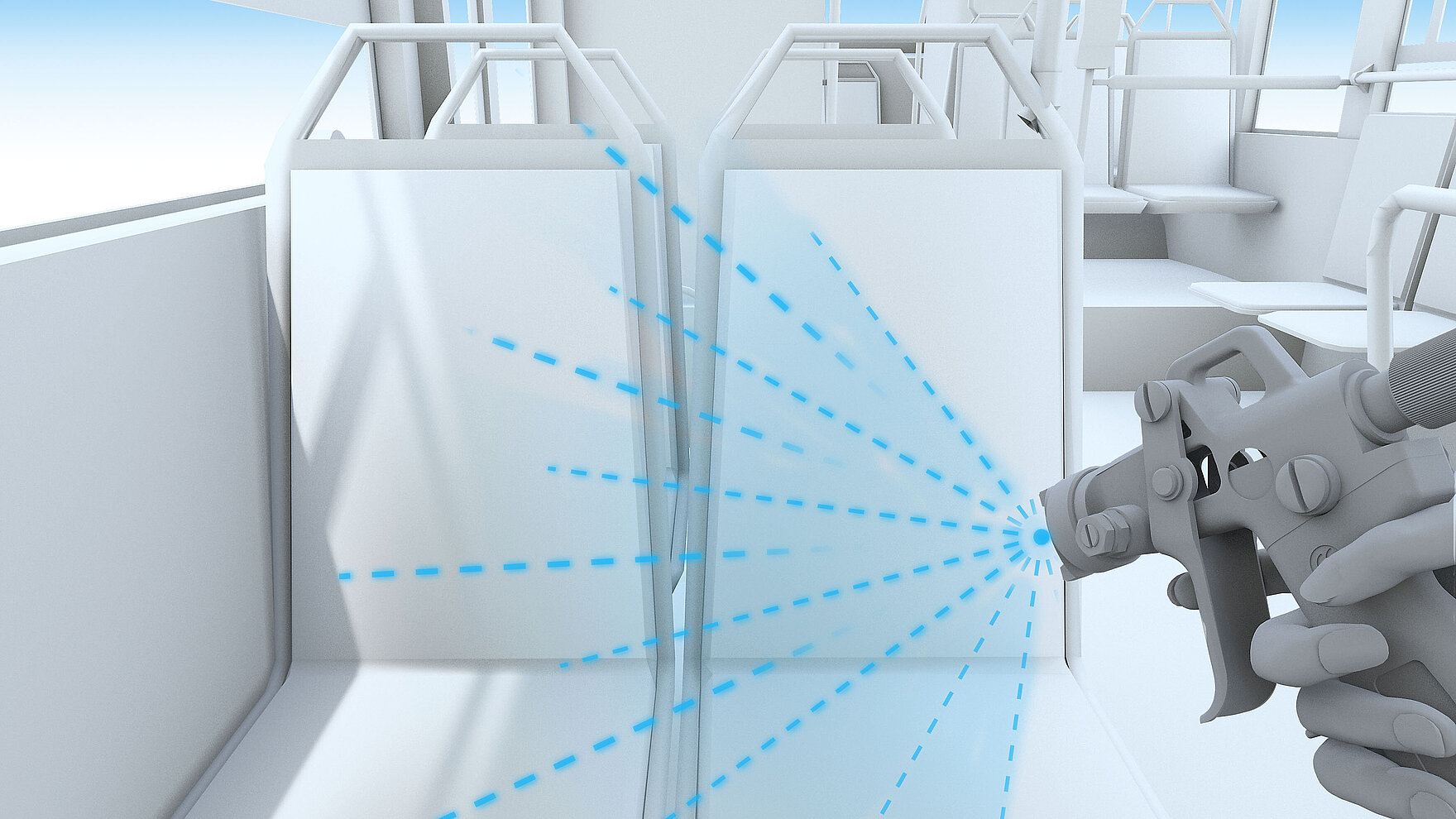 Step 1
Compartment coating
Low pressure spraying throughout the passenger compartment. All surfaces with the exception of the glass panes are wetted with nanoparticles.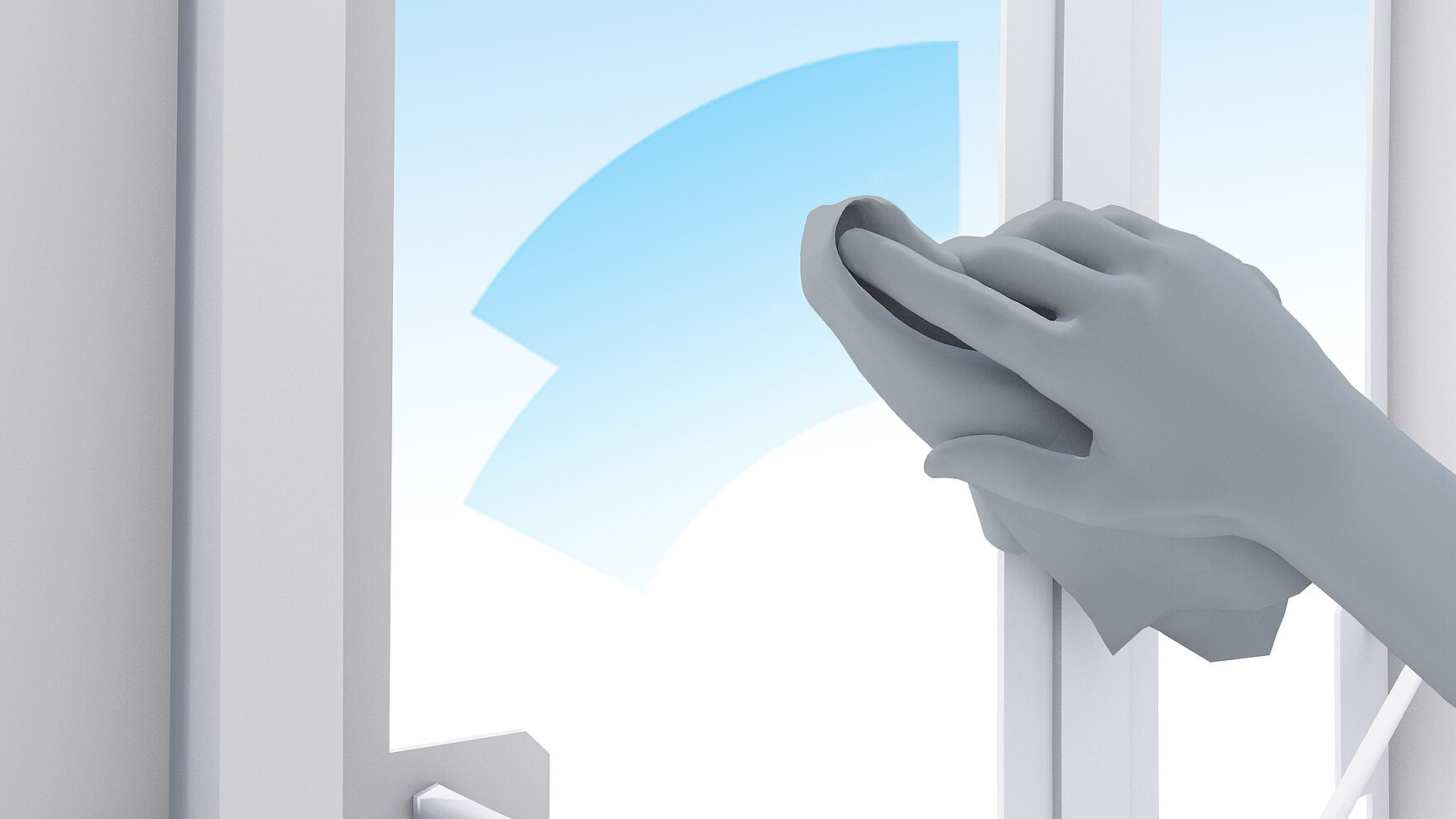 Step 2
Window cleaning
The glass windows are cleaned with truu original water.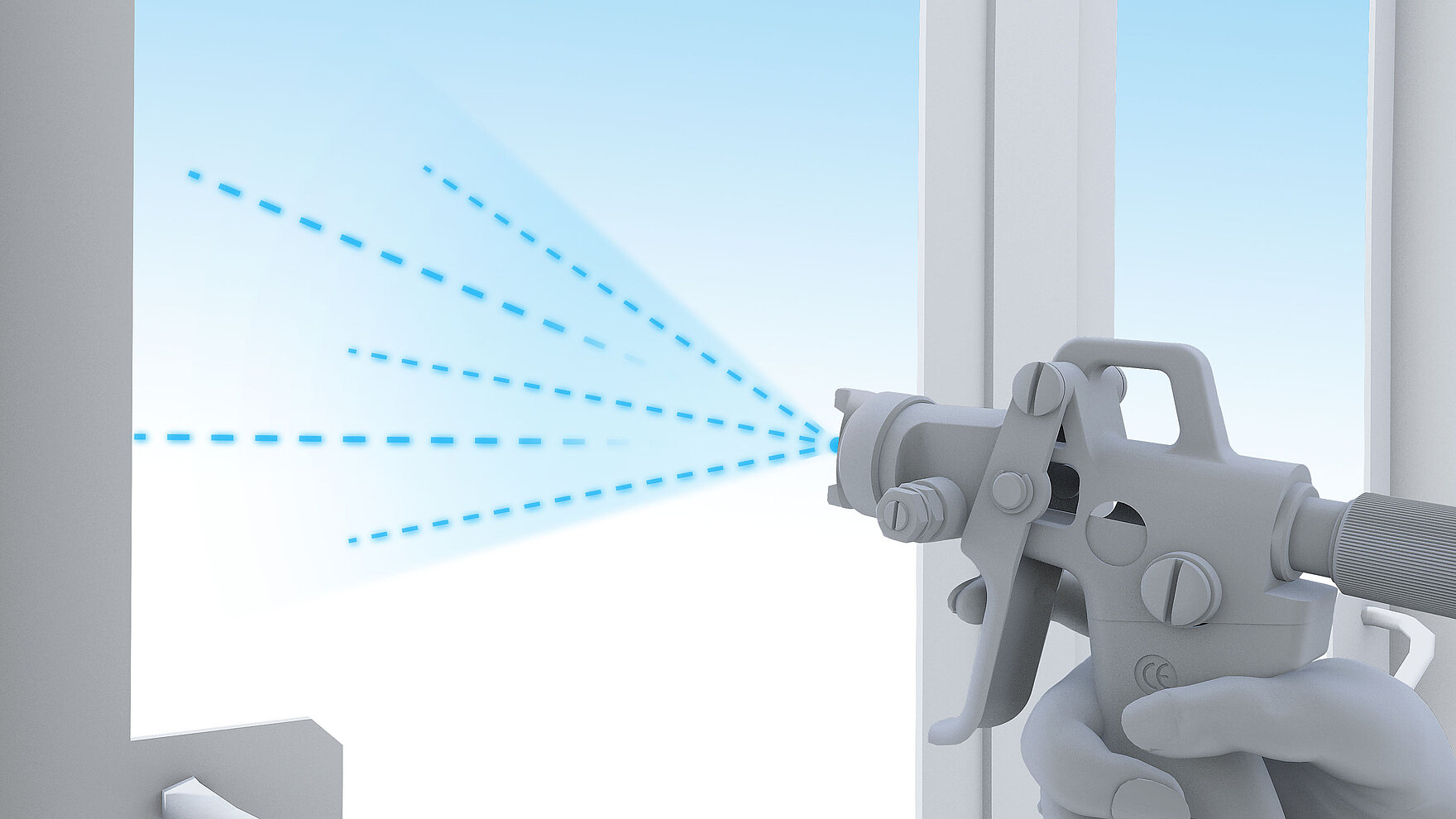 Step 3
Window coating
Glass panes are coated using low-pressure spraying. The coatings dry in a maximum of 4 hours.
truu air pro.
More tailor-made hygiene concepts.